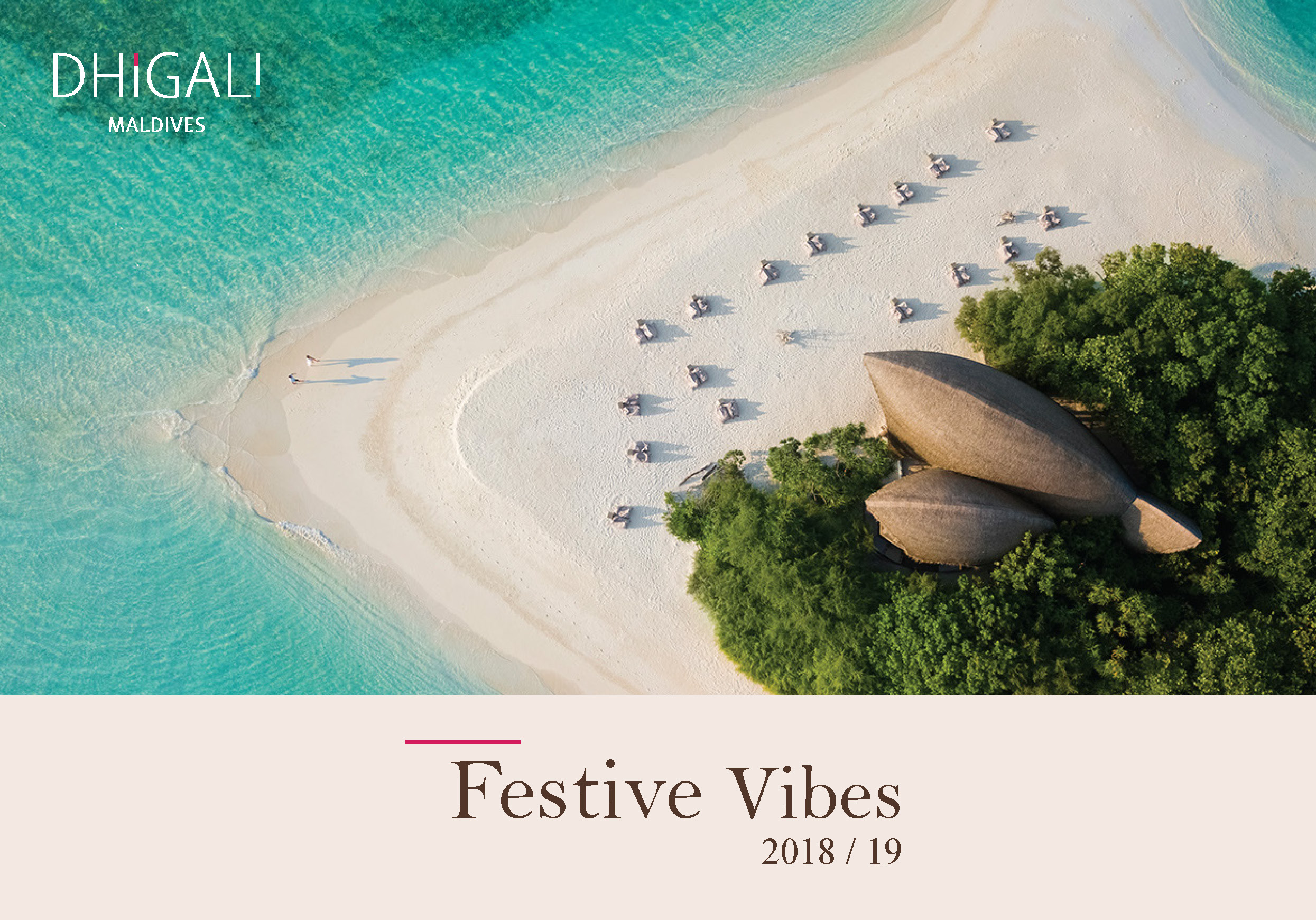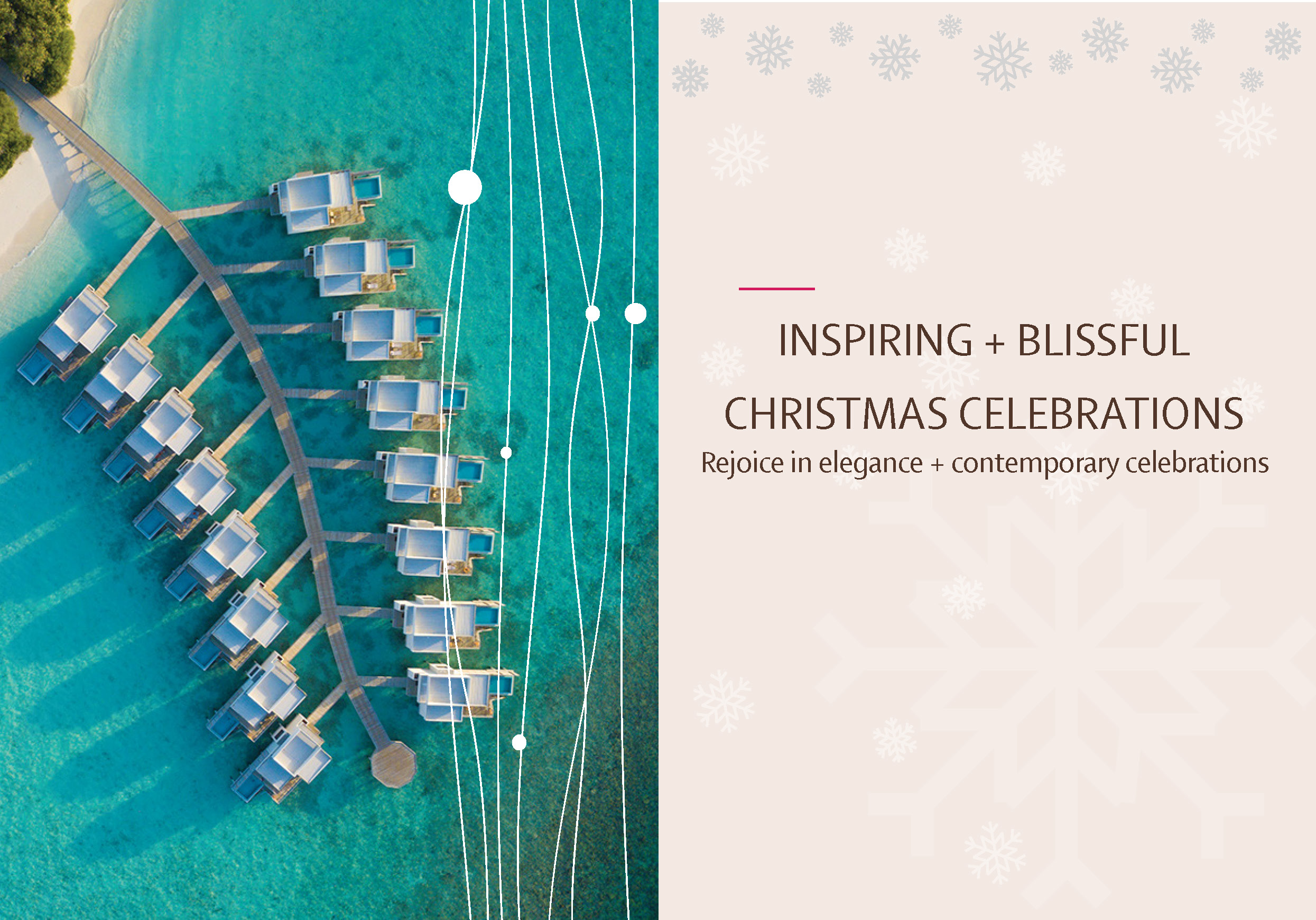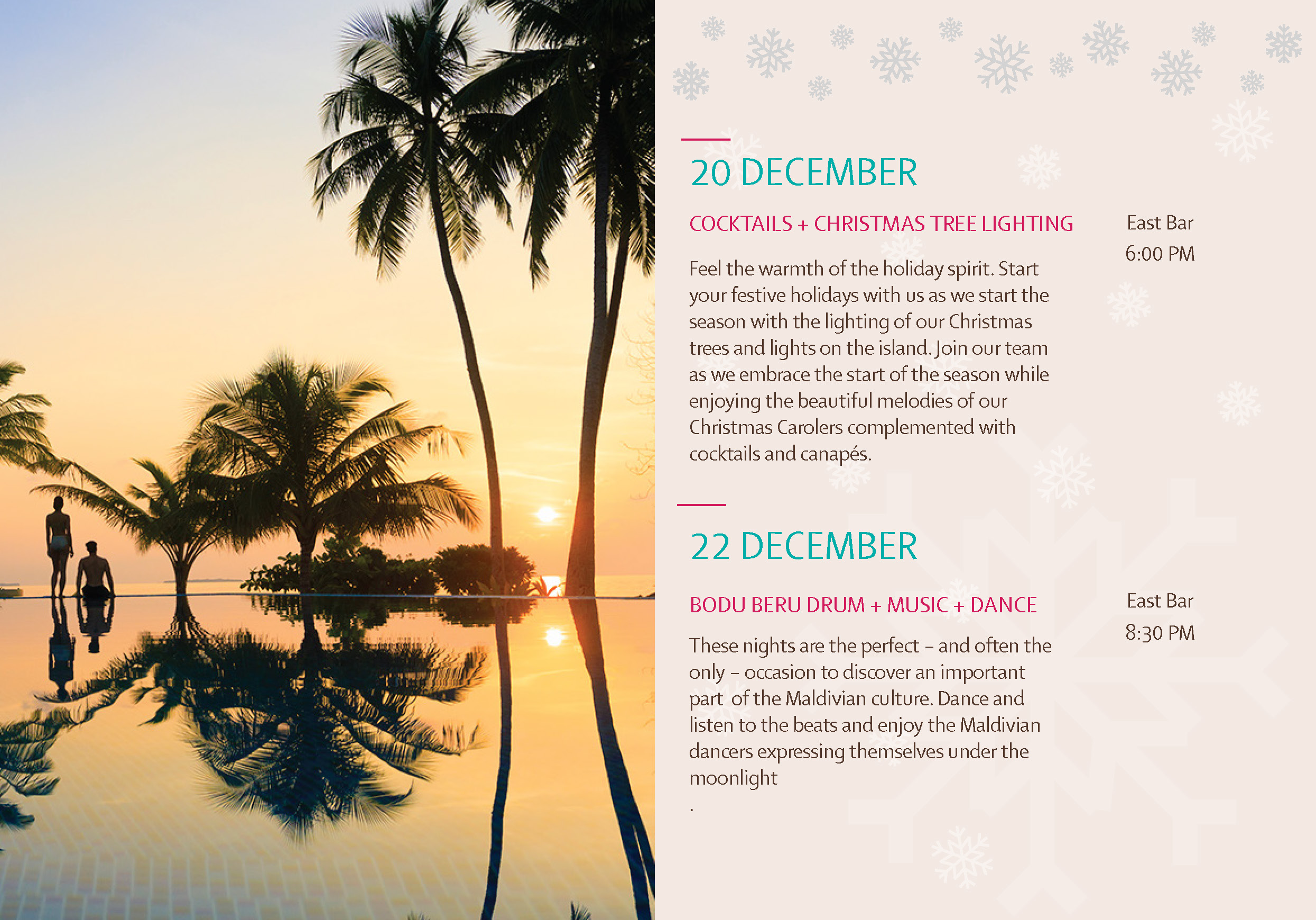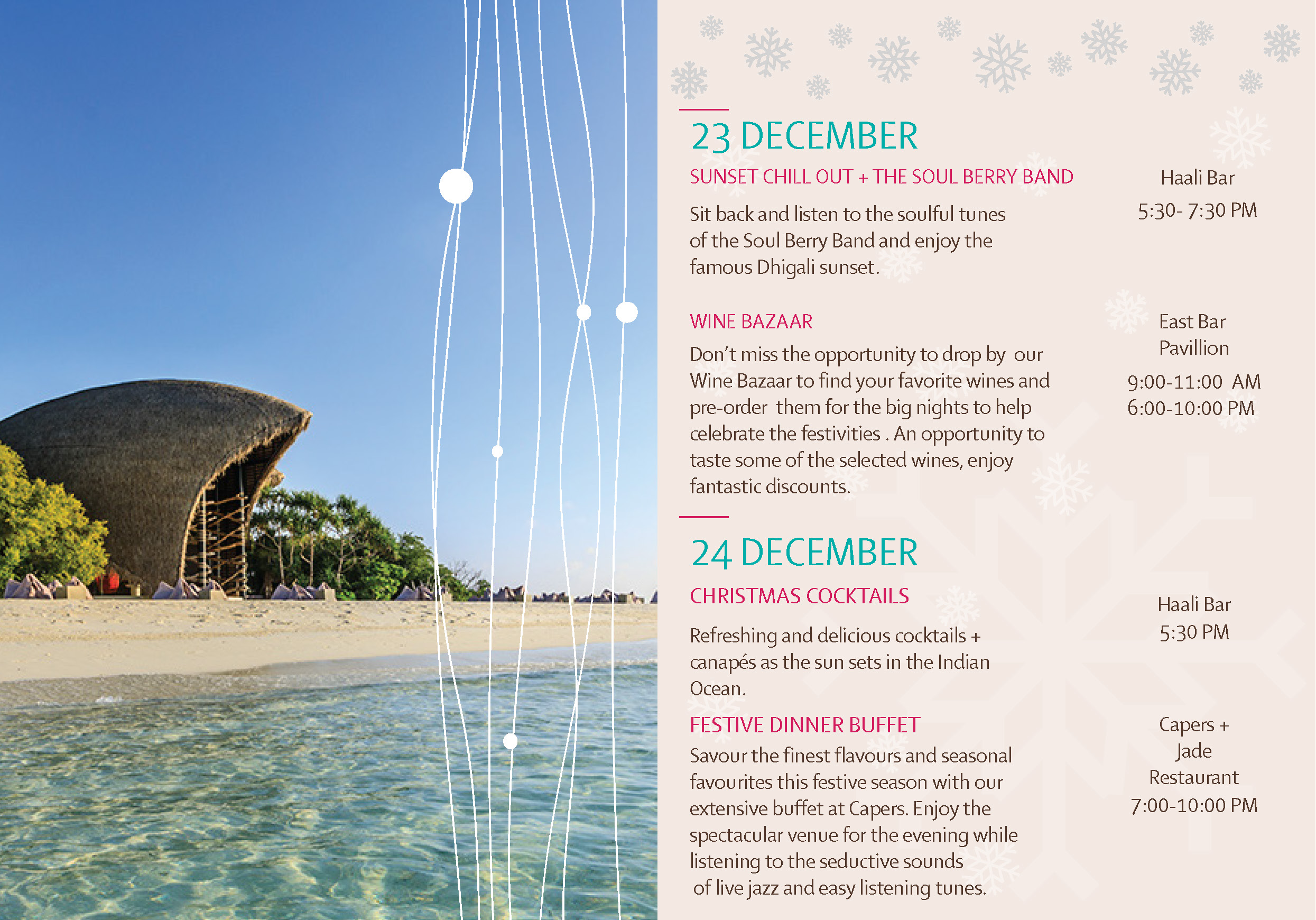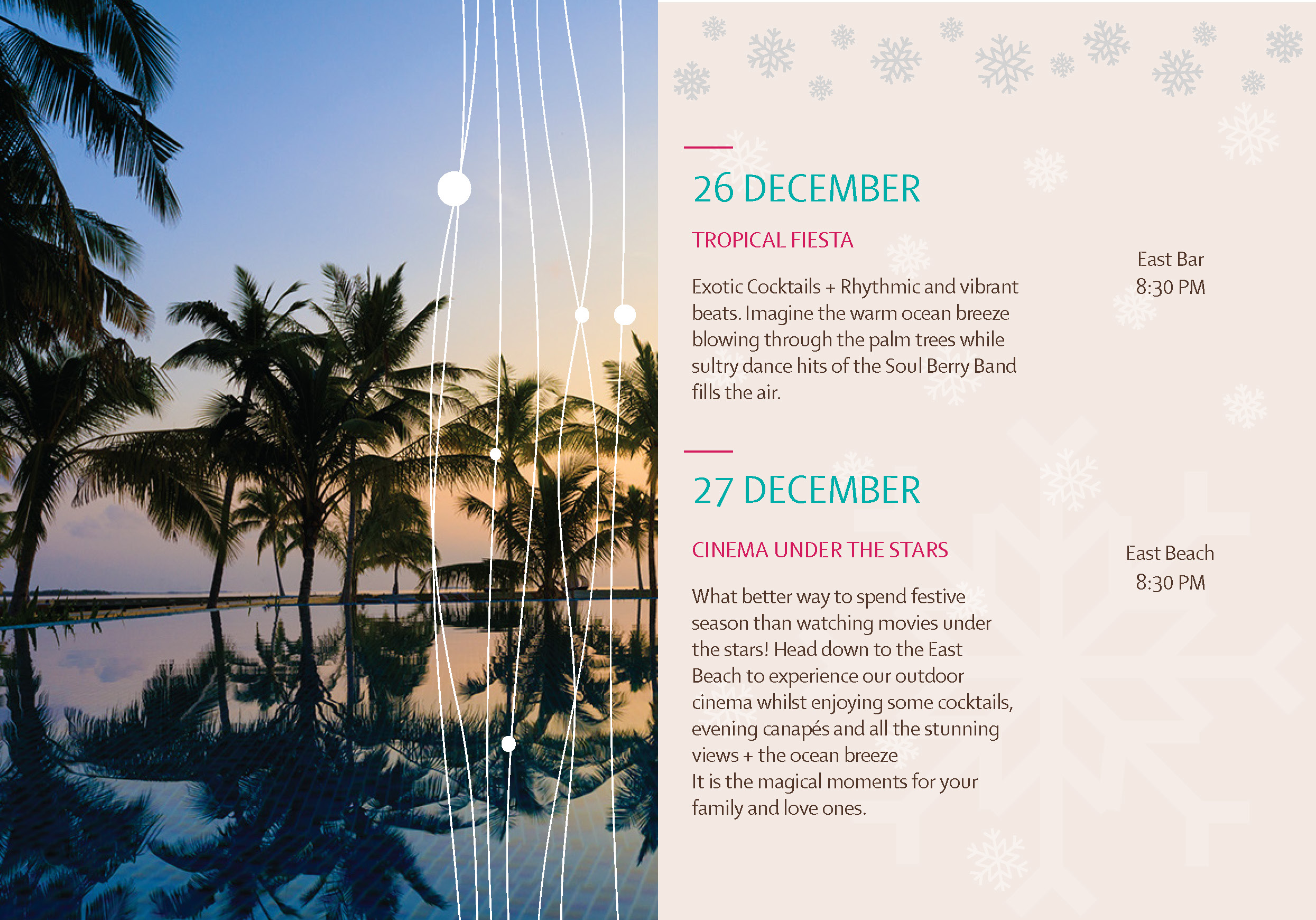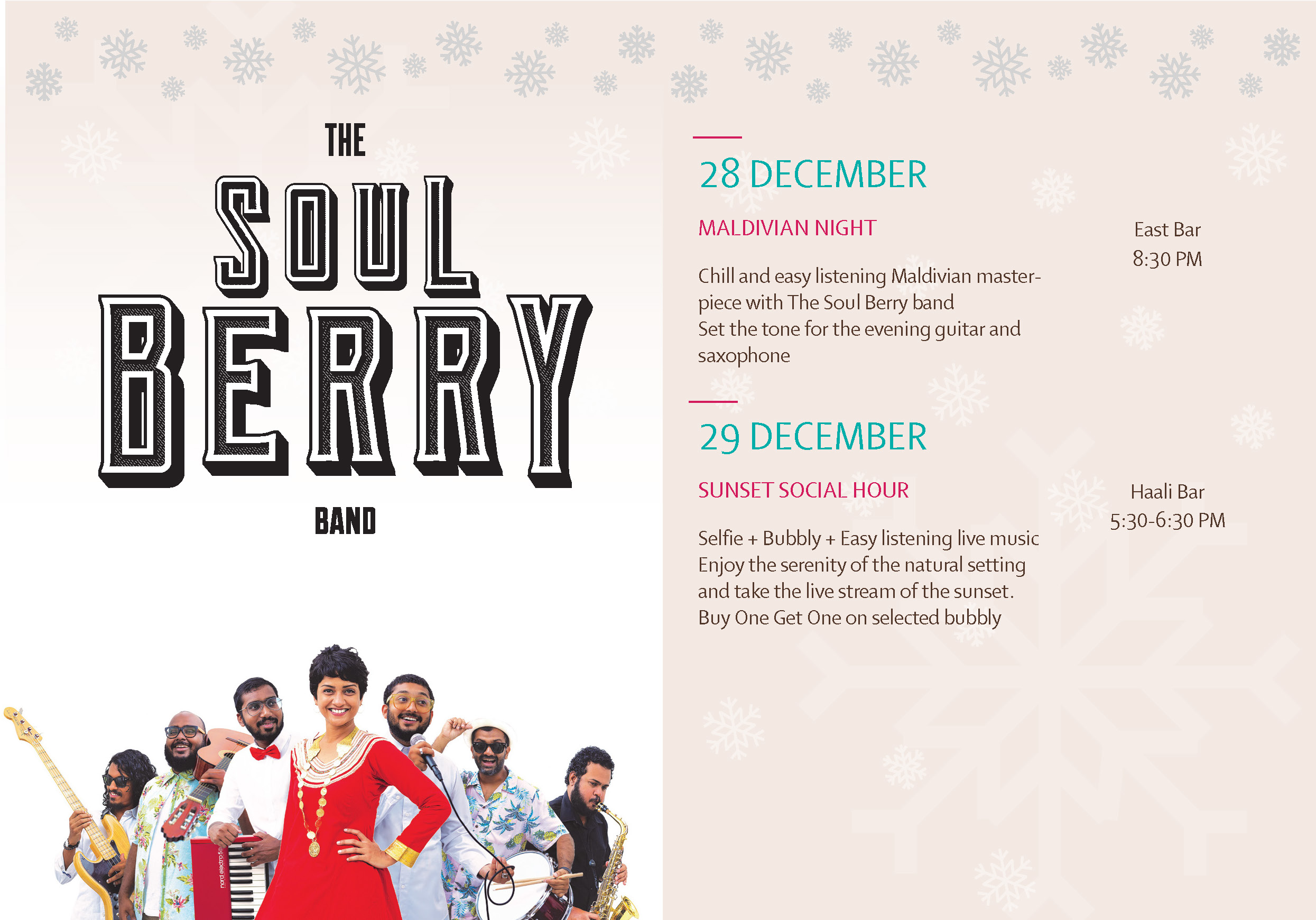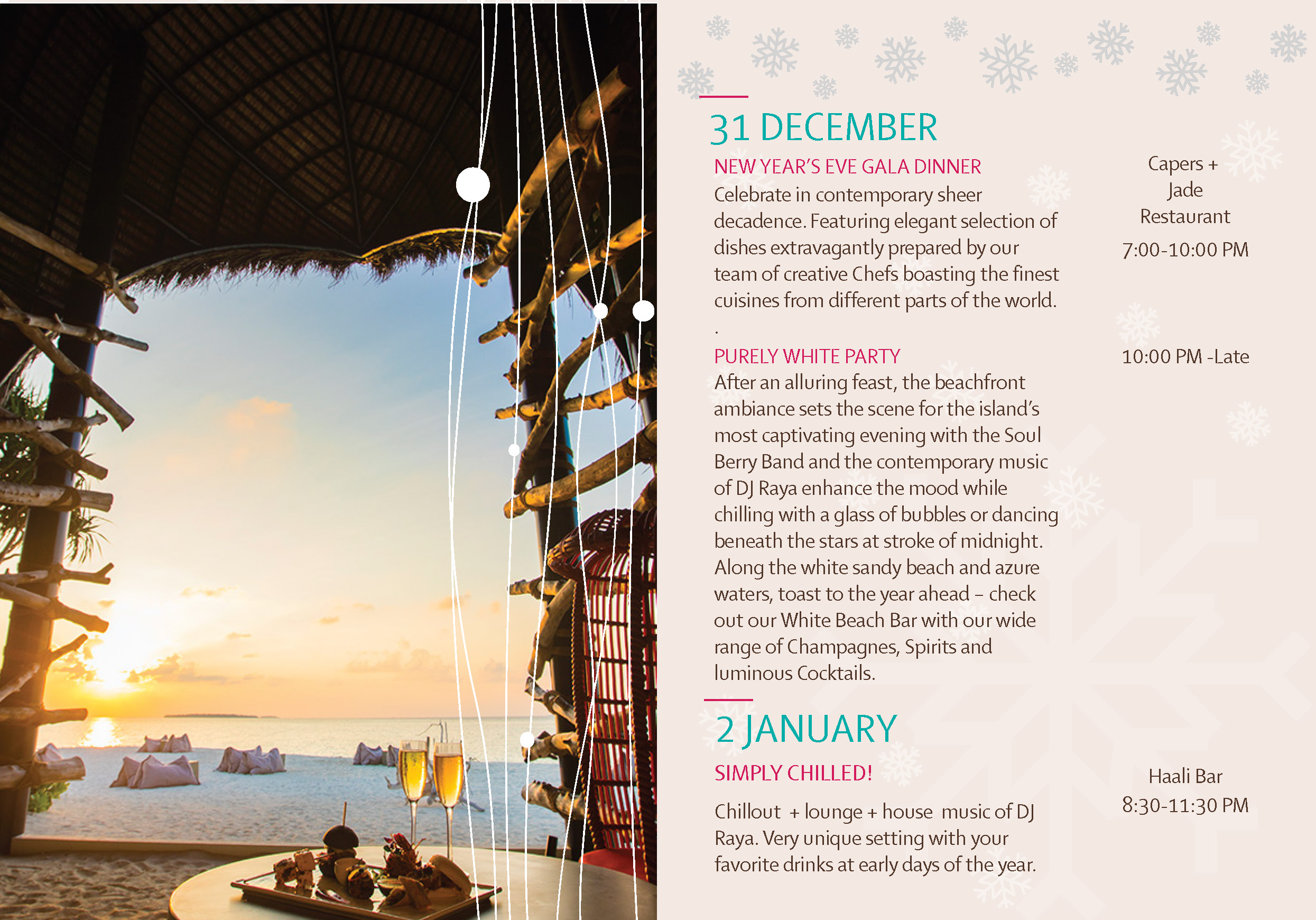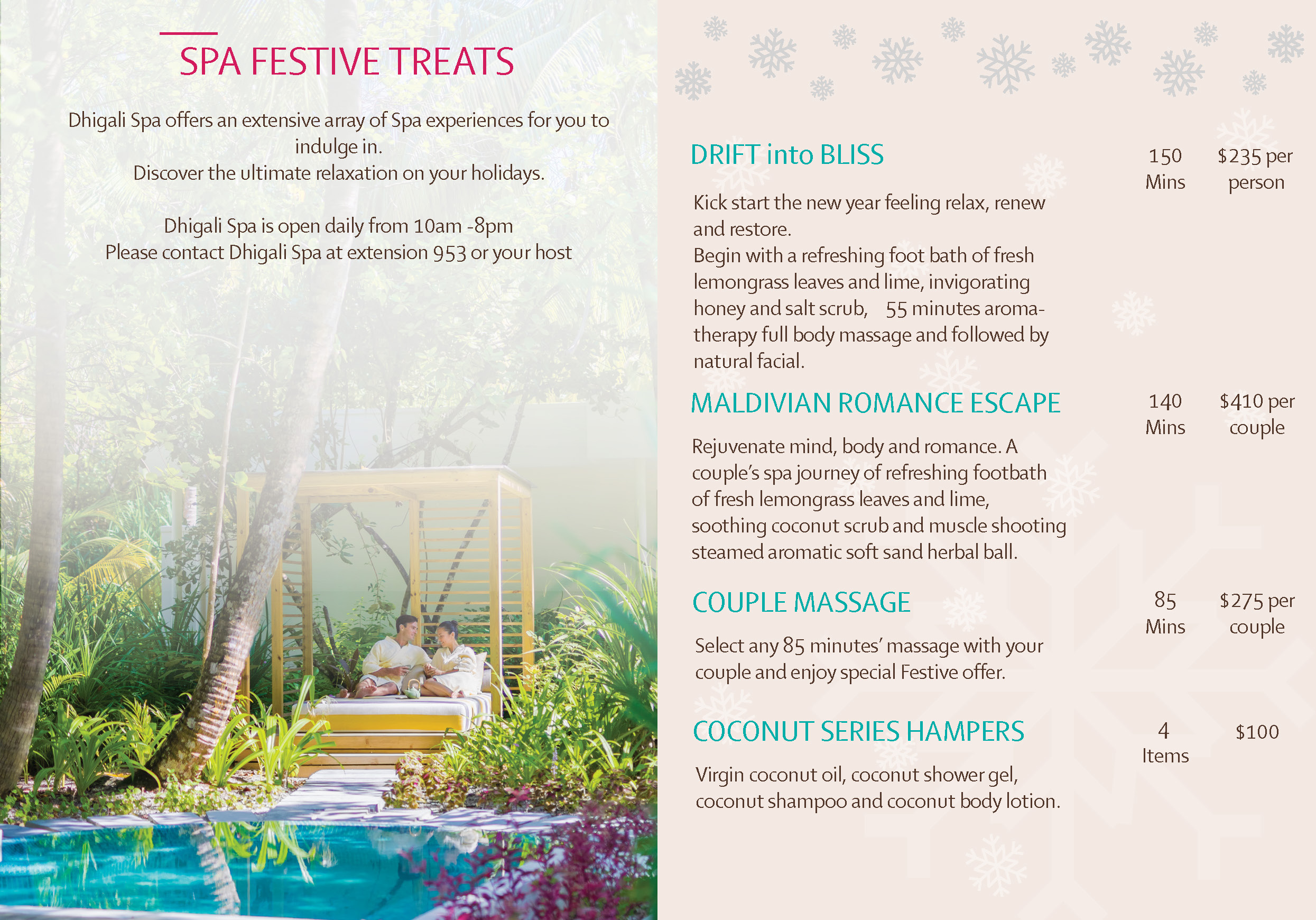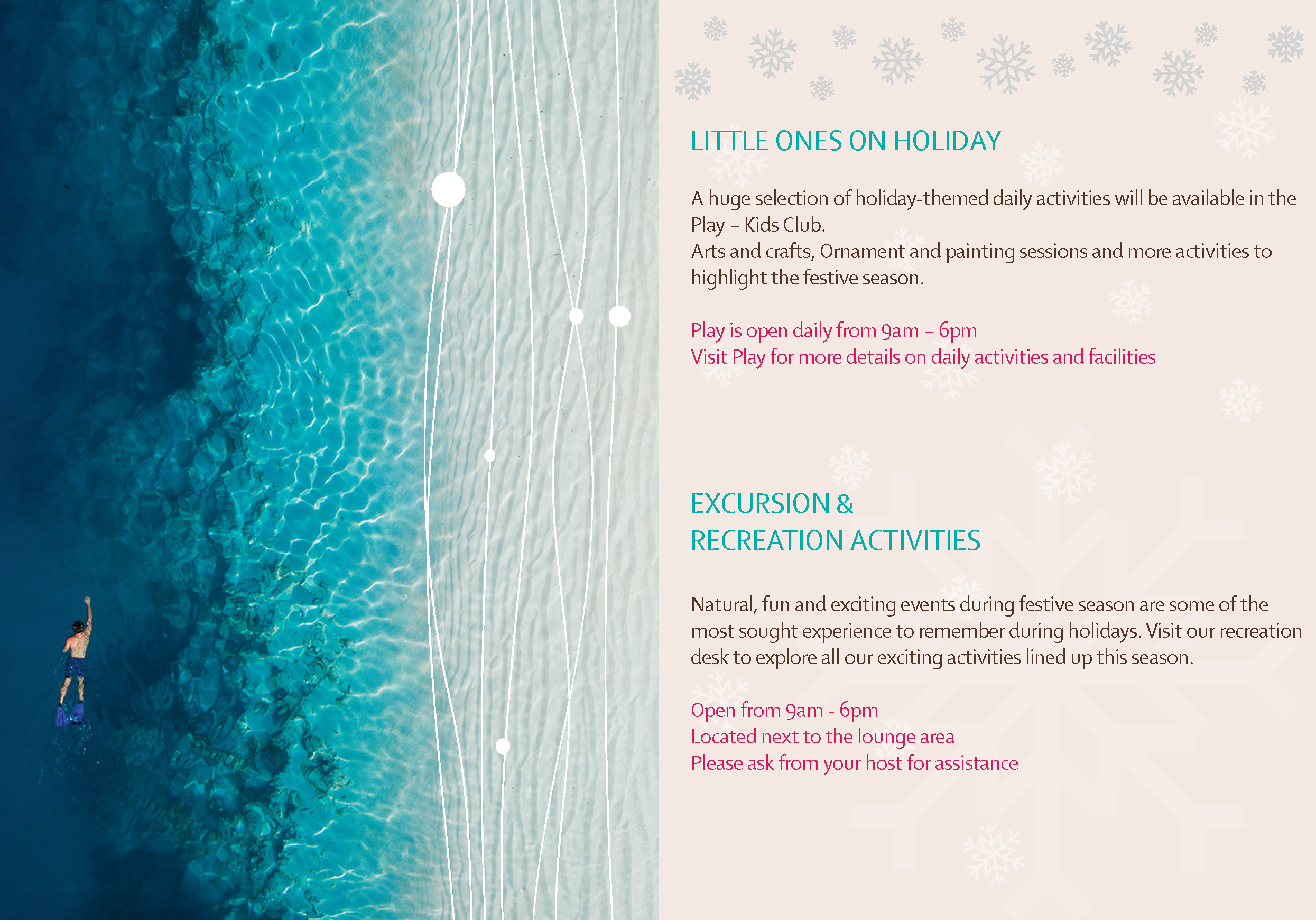 Festive Vibes 2018 - 19

We would like to extend a warm welcome to you during this festive season and to our Dhigali family. We are delighted that you have made Dhigali Maldives your home during this special time of the year.
We wish you a joyous stay with us and look forward to creating a memorable vacation for you and your family and are pleased to present this year's program of events, activites, and culinary experiences.
We hope you will enjoy them.
Please feel free to share your memories with us and access even more information with the Dhigali Maldives App on your mobile device. Please contact us at any time for assistance so that we can create an extra special Dhigali holiday for you.
Warm regards


Glenn Daniels
General Manager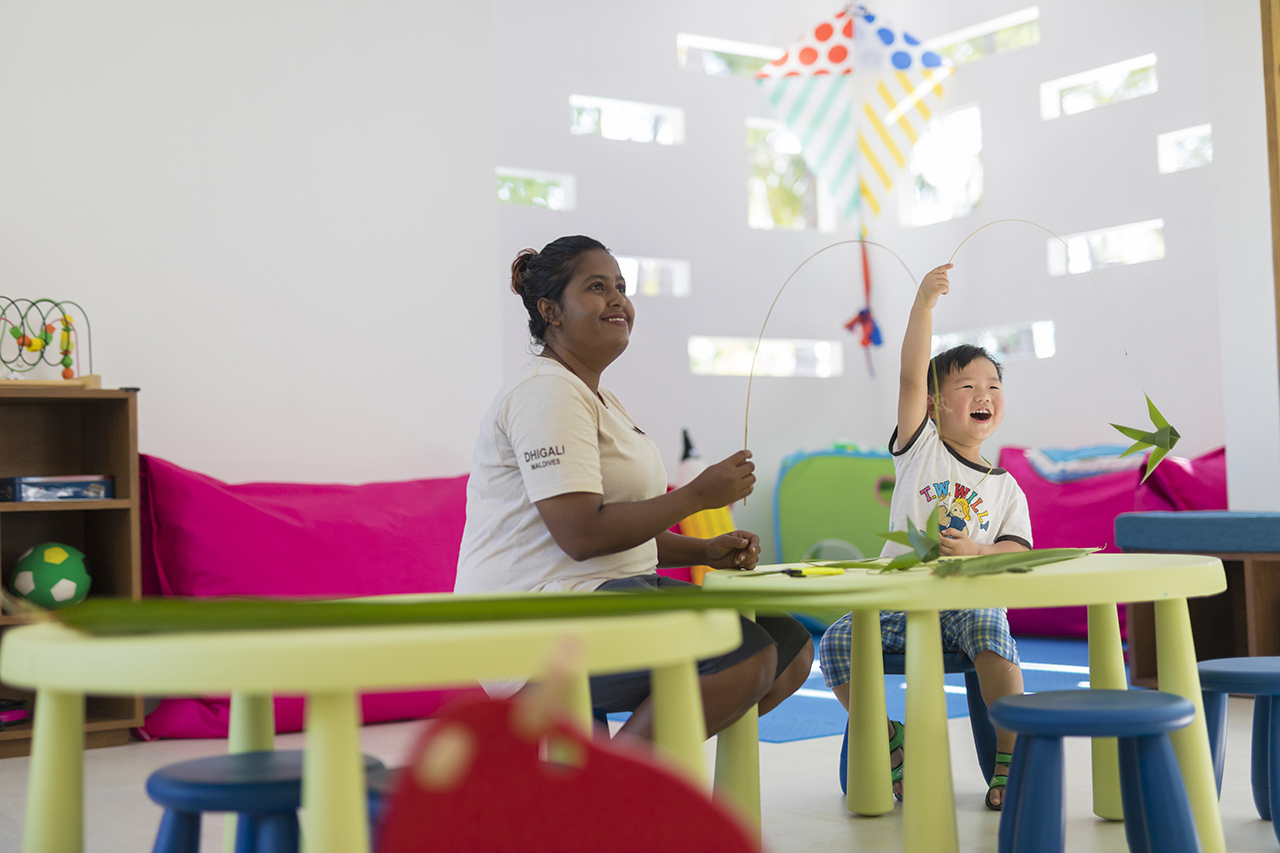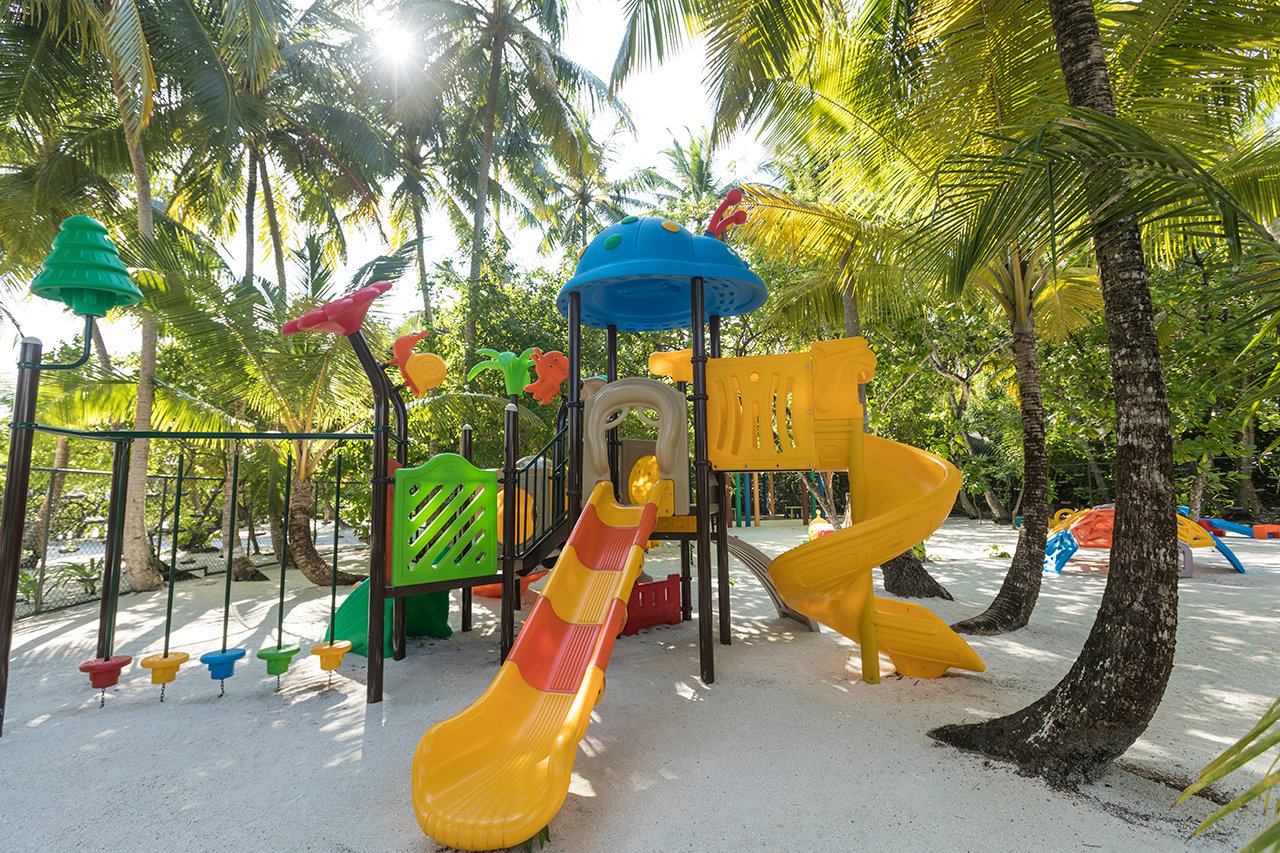 Kids Club

Indoor + outdoor fun is free at Dhigali's Children's Club.

Guests aged 4 to 12 years are invited into exciting activities + endless discoveries that let them learn + have fun at the same time.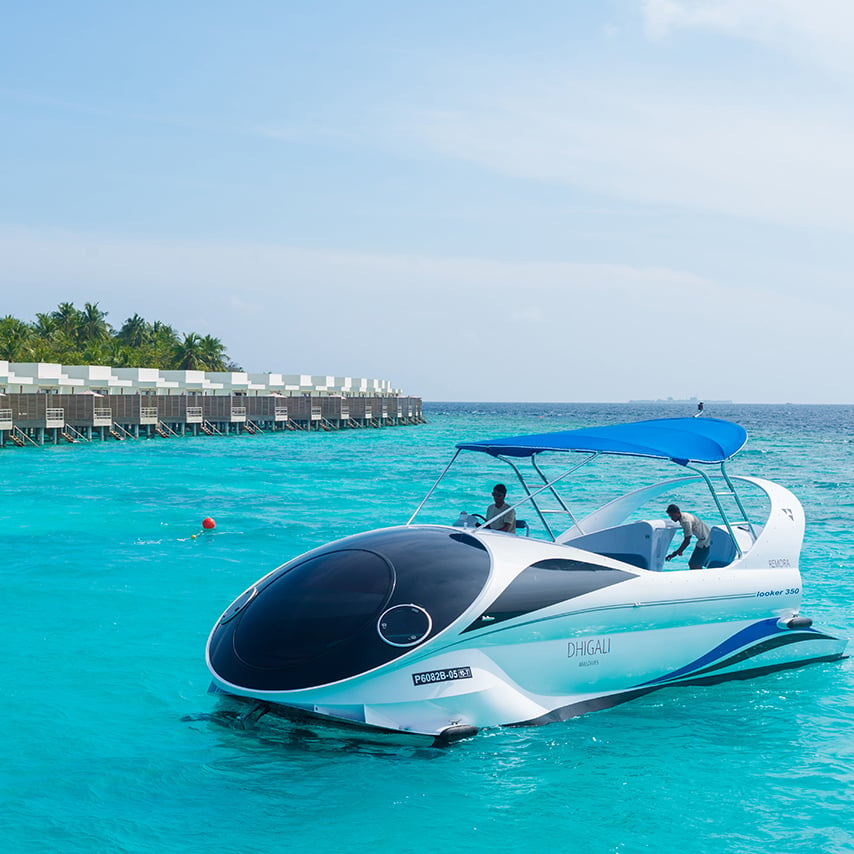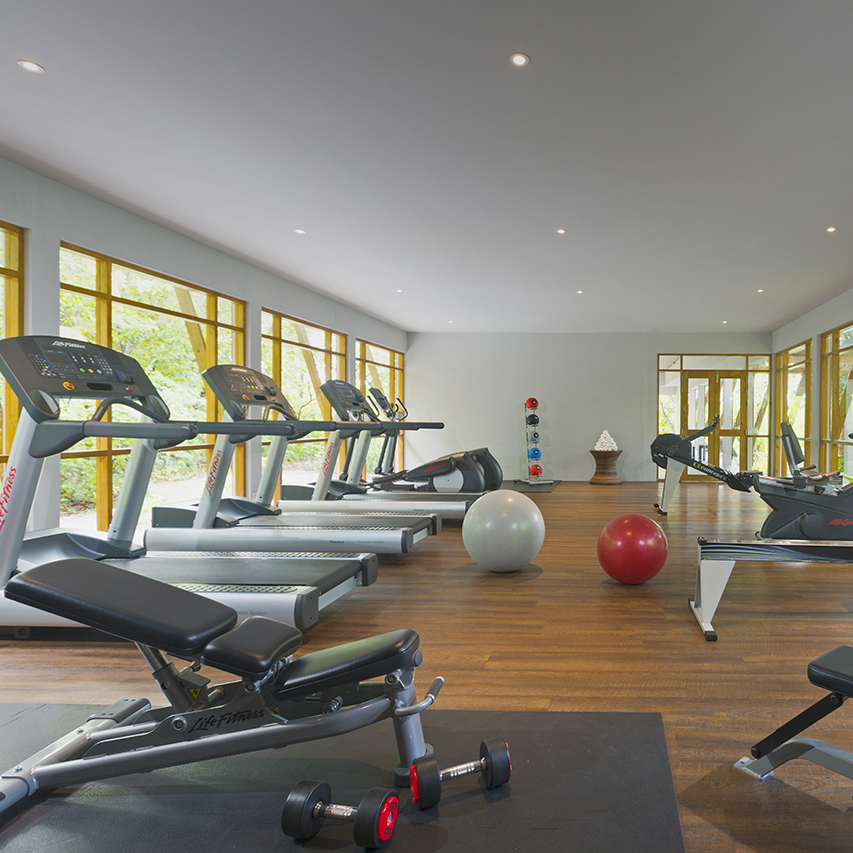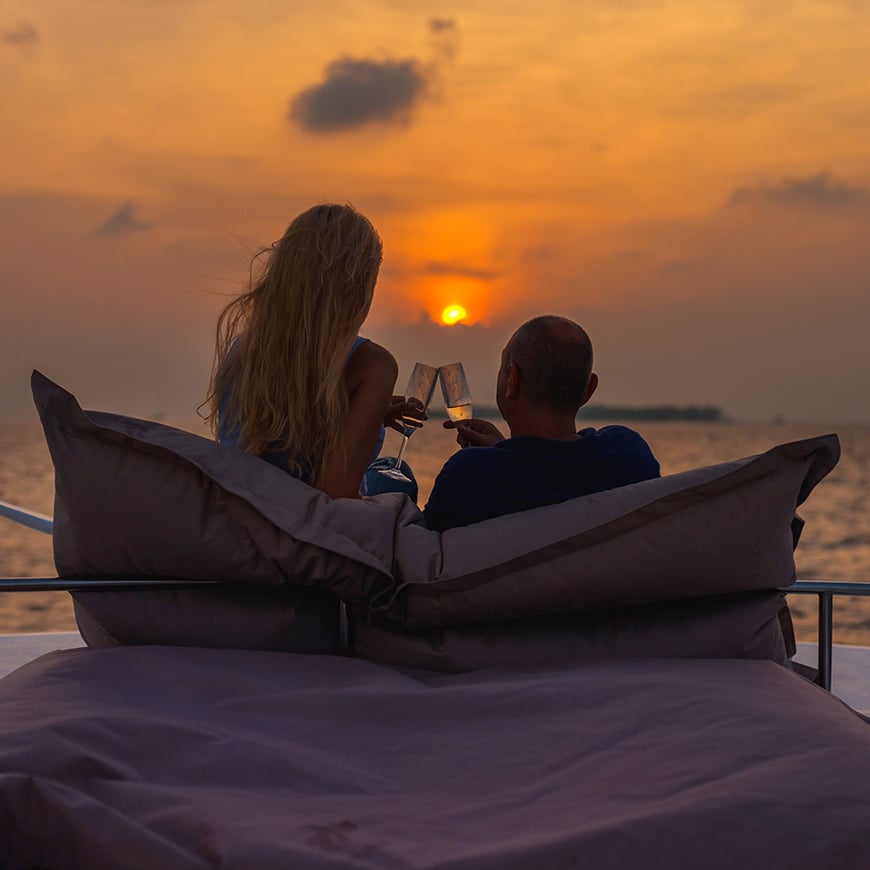 Excursions + Experiences + Fitness

Beach Villas at Dhigali Maldives resort with private pool are ideal for couples celebrating romance. The villas provide magnificent sea views of the sparkling blue-green waters whilst featuring a bathroom consisting of an exhilarating rainfall shower which is partly open to the balmy island air and an expansive covered outdoor veranda that leads to the porcelain sands of the beach, where private sun loungers sit under native fronds.