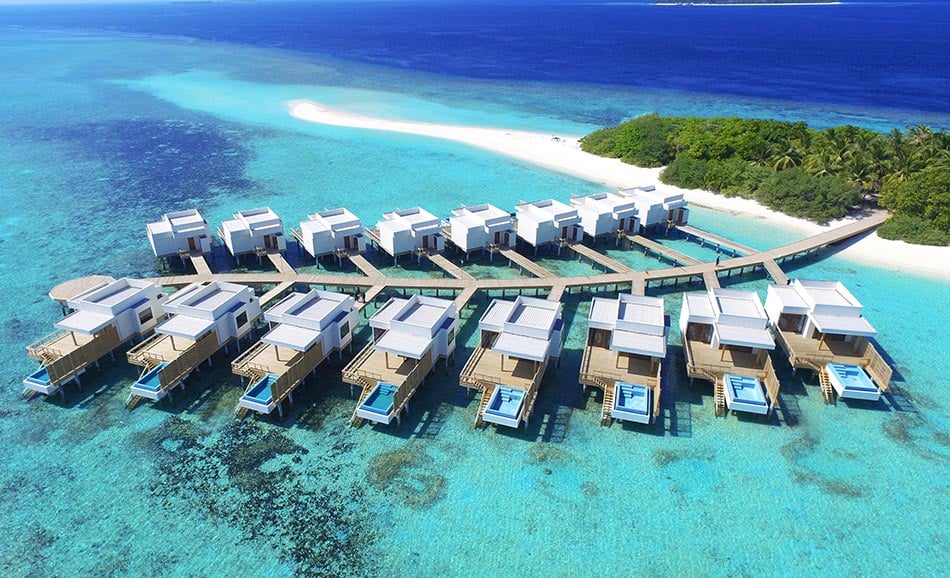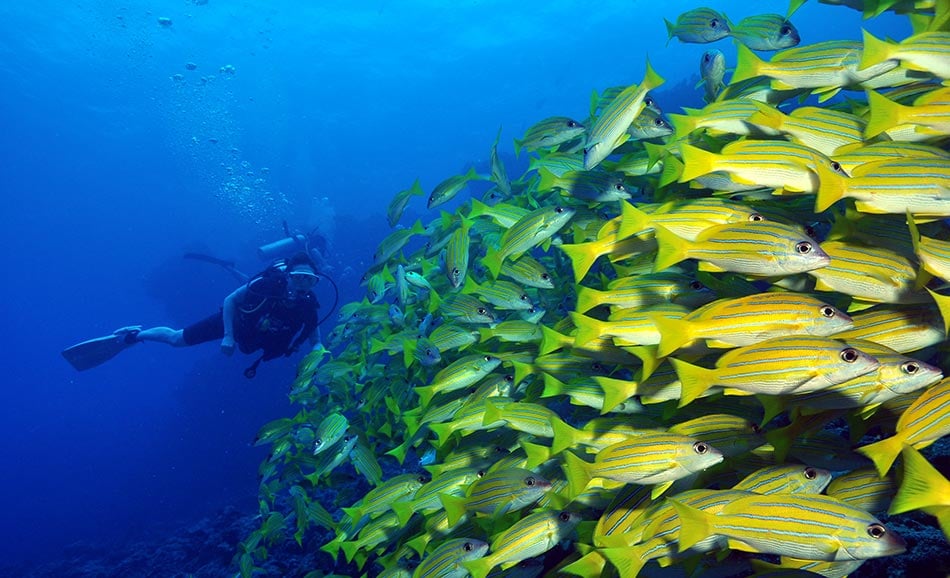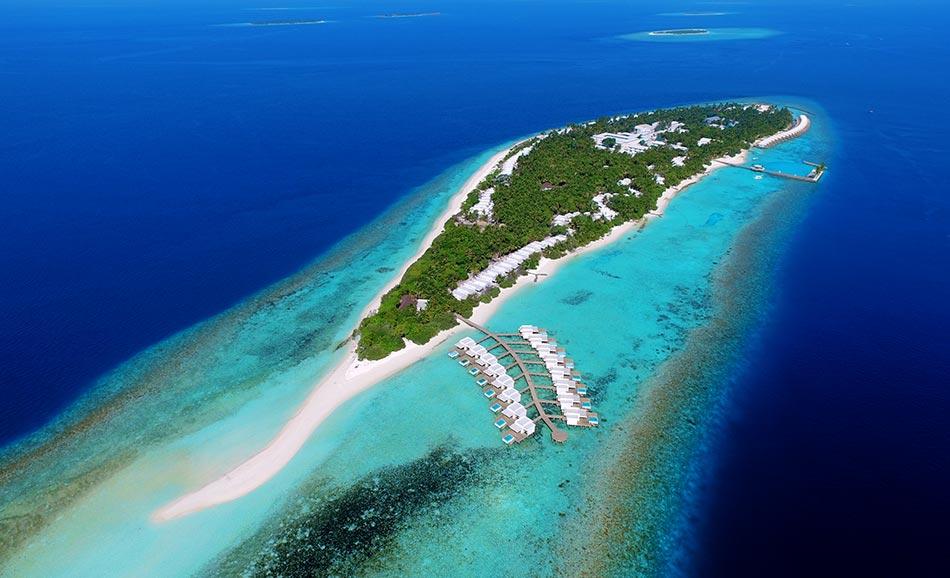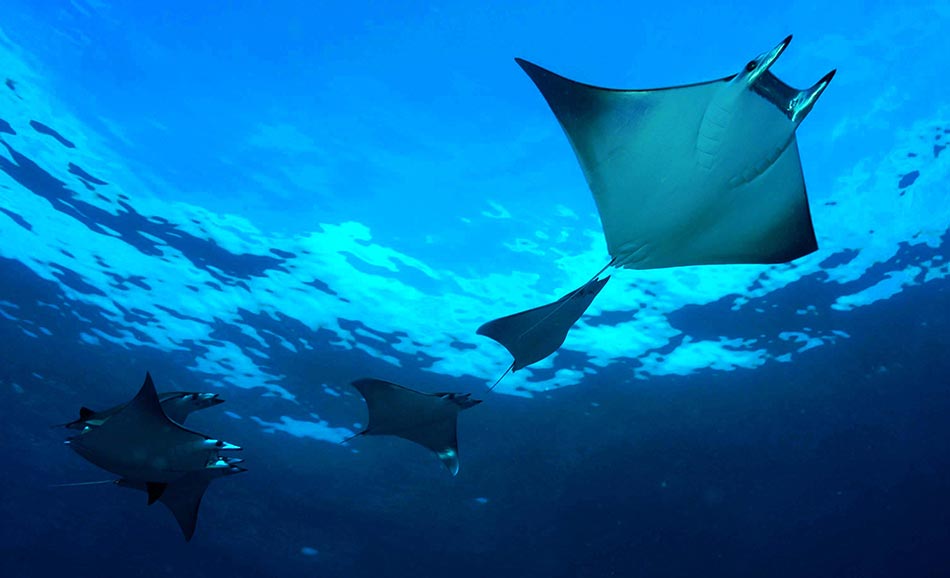 Local Island Experiences
Markets + cafés + a historic old mosque – colourful culture + rich tradition unfold on neighbouring island Meedhoo. The vibrancy of Maldivian life just across the waves, a few minutes from Dhigali by speedboat.
Local Island Experiences
Maduvvari is a neighbouring island, with a vividly hued harbour + a traditional fish market. An excursion highlights the fisherman's way of life – how most Maldivians make their living.
Local Island Experiences
Kinolhas is immortalised in the pages of The Rehla by 14th-century explorer + scholar Ibn Battuta. The first island he visited, with a rich history + colourful customs + a place in Maldivian mythology.
Local Island Experiences
Fainu is an agricultural island where pandanus + Indian almonds are grown the traditional way. Journey to the island + learn of the monsoon-based cycle of agriculture used in the Maldives.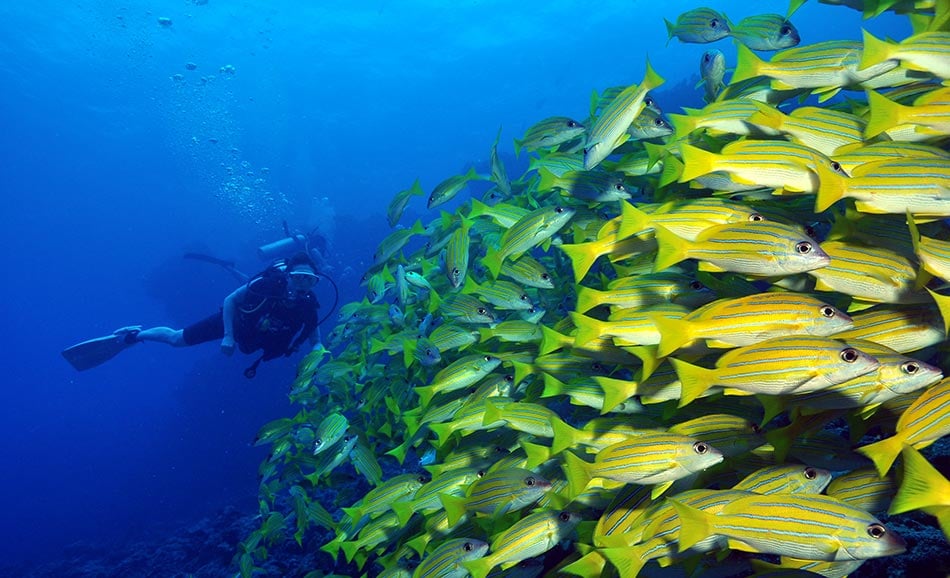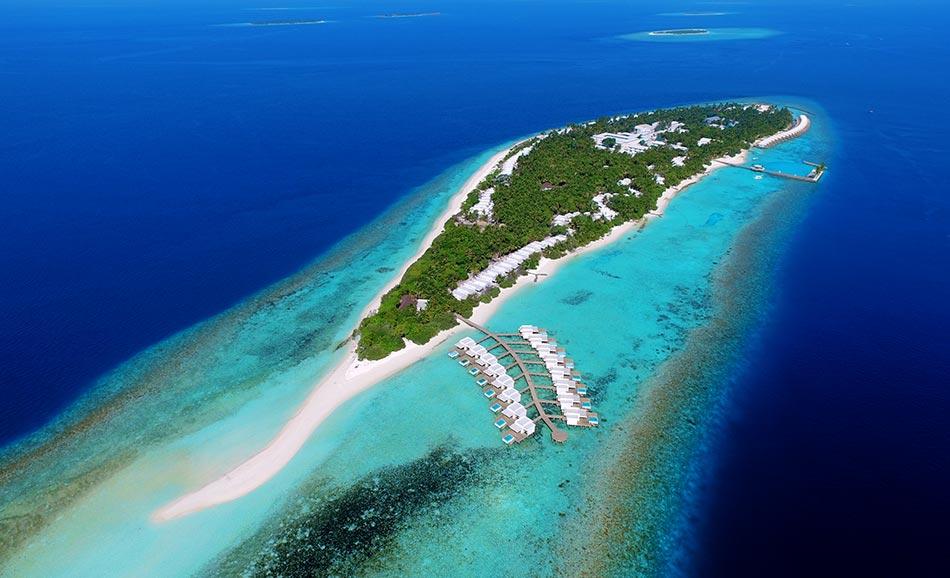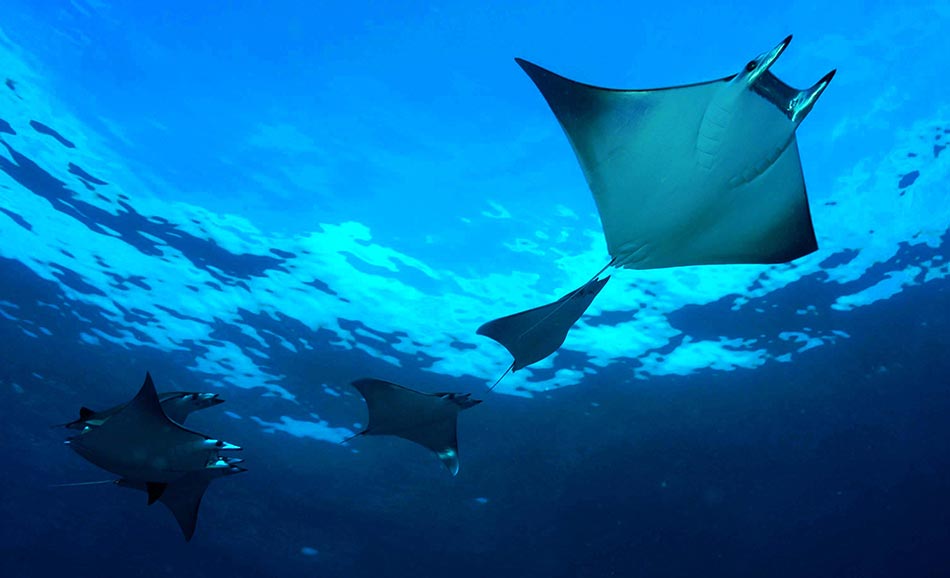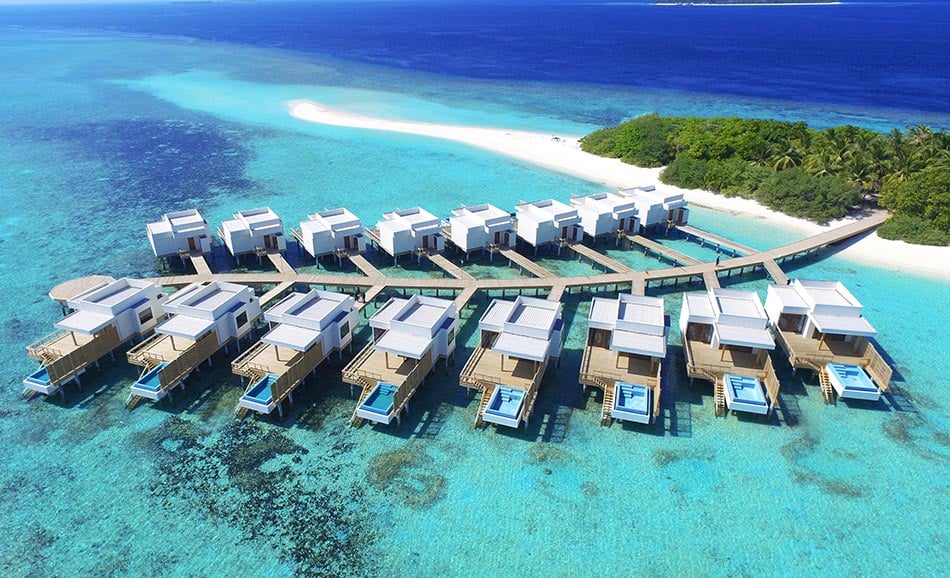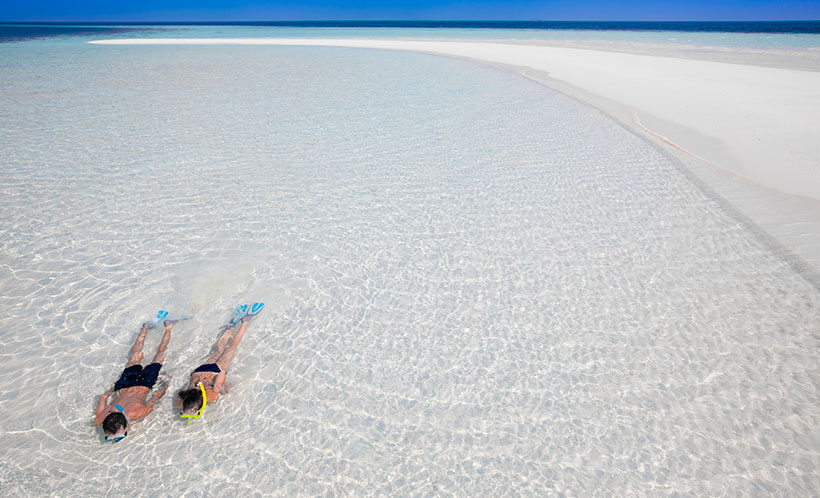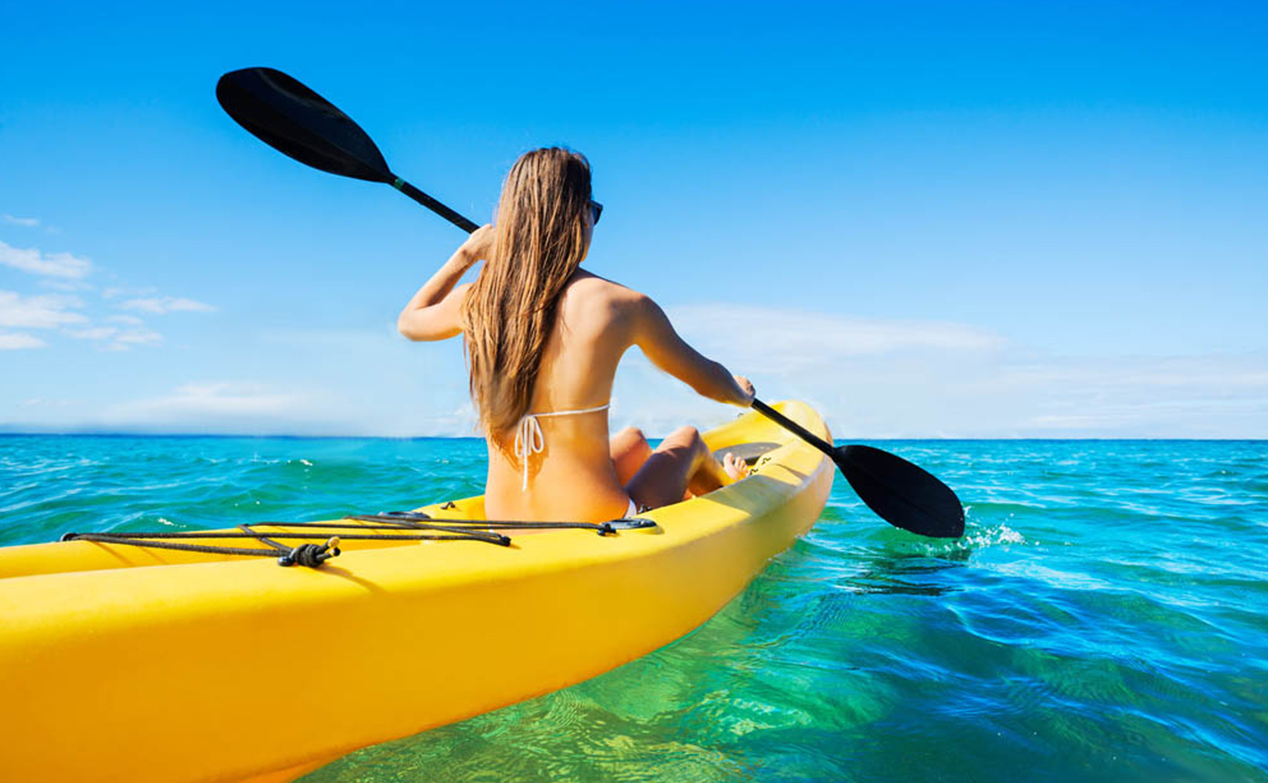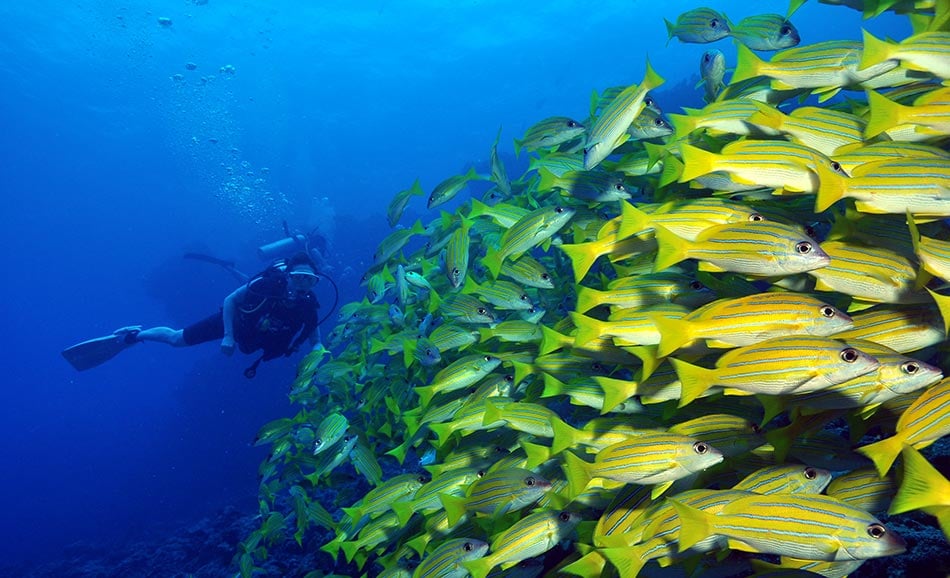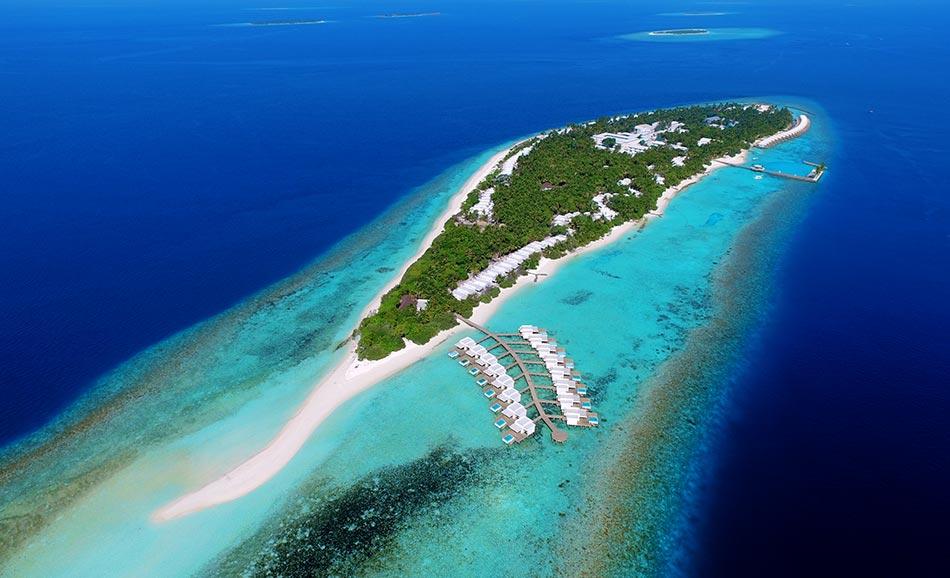 Maldives Experiences
Drenched in sunshine + cooled by the breeze, Dhigali's pure porcelain beaches are irresistible. Laidback island lifestyle + no commitments + no worries.
Maldives Experiences
The adventurous spirit can find action on the waves. Dhigali does offshore excitement with an array of water sports + activities.
Maldives Experiences
Dhigali is all about authentic Maldivian flavours + rich local culture. Island-hopping through the atoll uncovers the customs + colours of the Maldives.